Do not emulate me if you do not know my entire life story, Kenya's richest singer Akothee has warned her female fans.
Akothee, who is no stranger to controversy every now and then appeared on Hot 96 on Monday, April 16 where she spoke some stinging truths about her life on and off the limelight.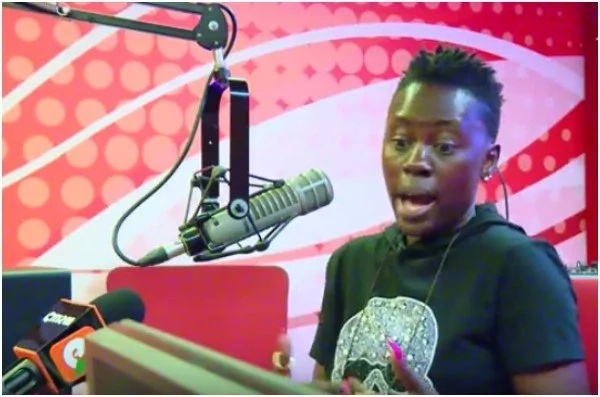 She has been admired by many for self-declaring herself the "president of single-mothers" for seemingly having such a strong personality.
But the wealthy singer admitted to Jeff Koinange and Jalang'o that while she often paints a robust image on social media, there are times when she genuinely breaks down as a lady.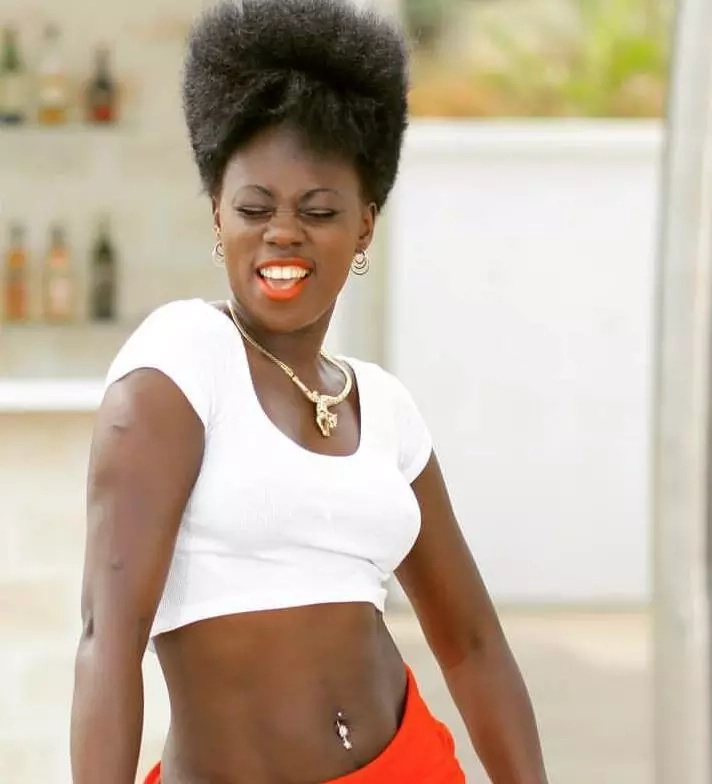 The singer, who has a string of baby daddies in her life, warned the modern ladies that they might not be able to cope with such a lifestyle if at all they saw her life as admirable.
According to Akothee, she has managed to build everything she has while tolerating baby daddy drama from men of various races simply because she developed a trait of patience.
"With this generation, we are not able to be that patient. So I'm urging all women out there, before you grow a thick head, don't look at me on social media and imagine you will make it like me. Before I came out on social media, I worked in the background," she said.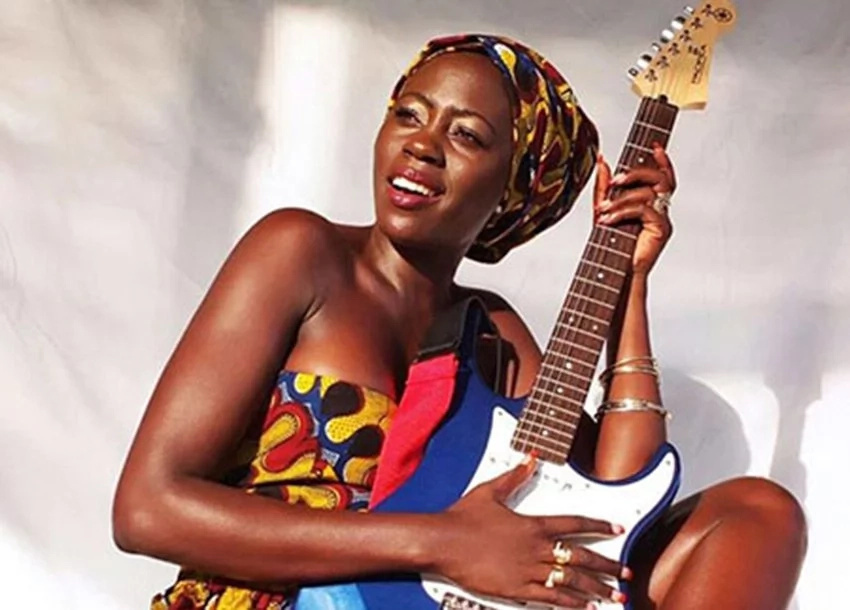 She was also quick to admit that while all her marriages went left, it might not be solely the fault of her exes as she is not perfect herself.
"For me I accepted my past, that I messed up as a teenager and as a wife. I cannot say my husbands were wrong because three men cannot all be wrong," she went on.
Akothee's latest slice of controversy comes in the form of her manager Nelly Oaks whom she is happily dating despite the lad being in his early 20s.
For Verified Information and News, look for EXPOSEKE.com, hit the bell button to subscribe for updates, to reach our support team,
contact us here