Chekecha hit maker Ali Kiba is set to walk down the aisle with his Mombasa-based lover, Amina Khaleef Rikesh soon, Exposeke.com has learnt.
Wedding plans are currently underway with the bride's family putting final touches to the venue and other important details.
Kiba and Amina's wedding has been the subject of speculation for quite some time now with many passing it as mere rumours.
However, news about the singer's wedding to his Kenyan bae was confirmed by his brother, Abdu Kiba in an interview with a Tanzanian newspaper.
Exposeke.com has learnt that the crooner and his lover will exchange marital vows at a hall in Kongowea area in Nyali constituency on Thursday, April 19.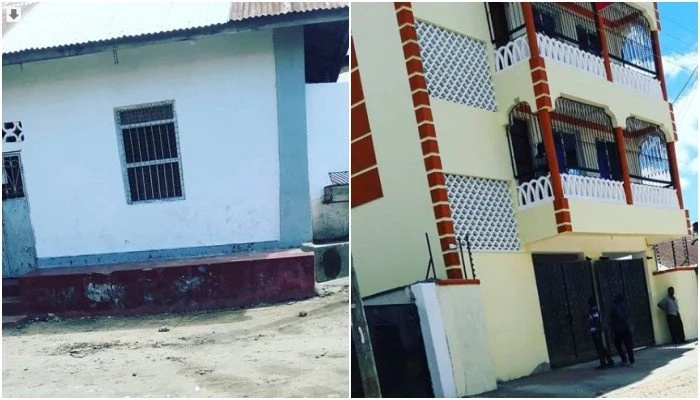 News from the Coastal city of Mombasa intimated the singer has in place plans to relocate his bride's family from a dingy house they have been living in to a more decent one.
According to information shared by a member from Rikesh's family, Kiba's decision to move his wife's family to a posh house is aimed at giving them a decent environment to welcome and host guests during and after their wedding.
Judging with photos accessed by exposeke.com the bride's family was not living in a well-off kind of setting.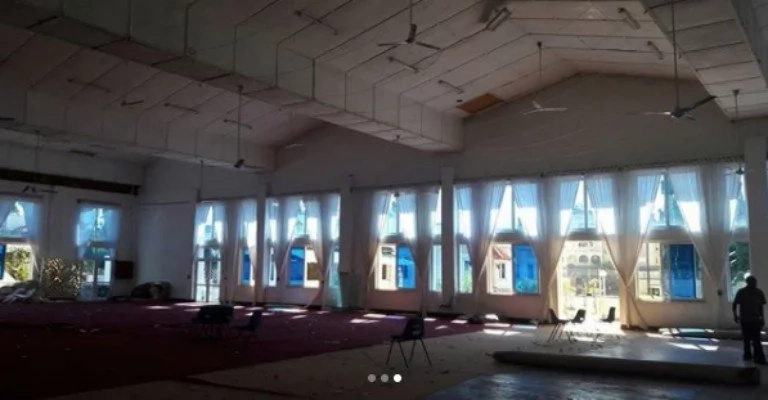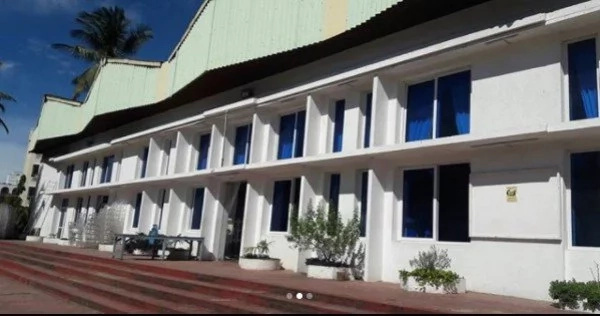 However, that seems to be water under the bridge now with more good things coming their way, especially following the singer's marriage to one of their own.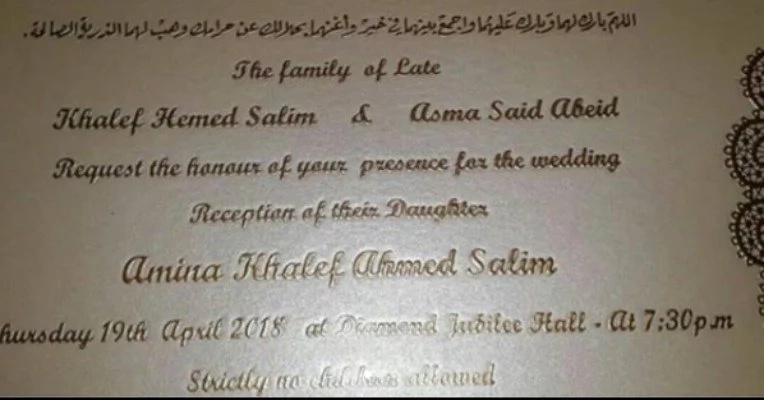 Mombasa governor Ali Hassan Joho, his brother Abu and other public figures from the county are expected to grace the wedding.
It should be noted the singer and Joho's friendship goes way back, having worked together in a number of events in Mombasa.