– Citizen TV news anchor Lilia Muli has flaunted her baby bump once again
– The lass shared a photo of herself in a short sexy dress and a pair of revealing fish-net tights
– This is not the first time she is showing off her bulging baby bump in revealing clothes
– Muli has been parading her bump online for all and sundry to see for sometime now
Revered Citizen TV news anchor Lilian Muli on Sunday, March 1, teased her online fans after parading her bulging baby bump in a sexy black dress and a complementing fish-net tights.
Taking to Instagram on Sunday, March 1, the mother of one shared a photo of herself leaning on her sofa, dressed in a short black dress, leather jacket and a pair of revealing fish-net tights.
"Goodnight from us," she captioned the photo.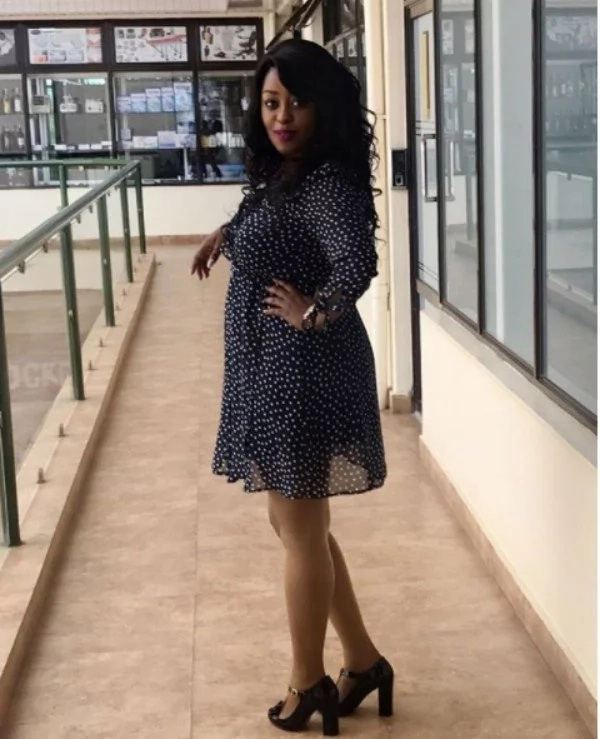 The riveting TV personality's post impressed throngs of her fans who couldn't help but gush over her with lovely comments as congratulated her for the journey so far.
Many were of the opinion that her pregnancy made her look even more cute.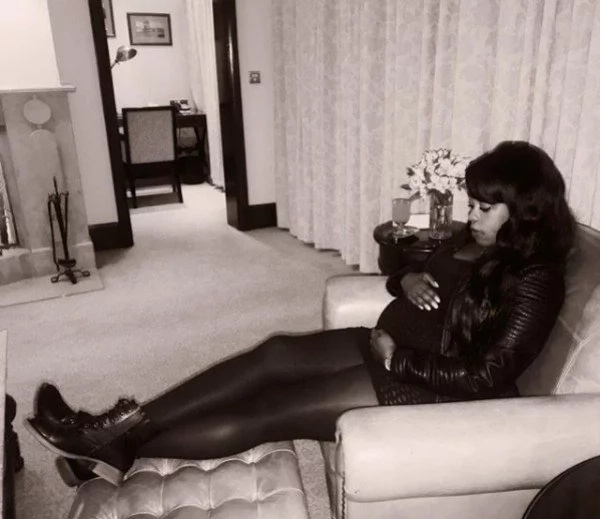 However, a cross section of her fans picked issue with her by asking why she was showing off her baby bump yet she had not introduced the man responsible to fans.
Well, it should be noted that the Citizen TV news anchor is pregnant for her new Bae, Jared Nevaton.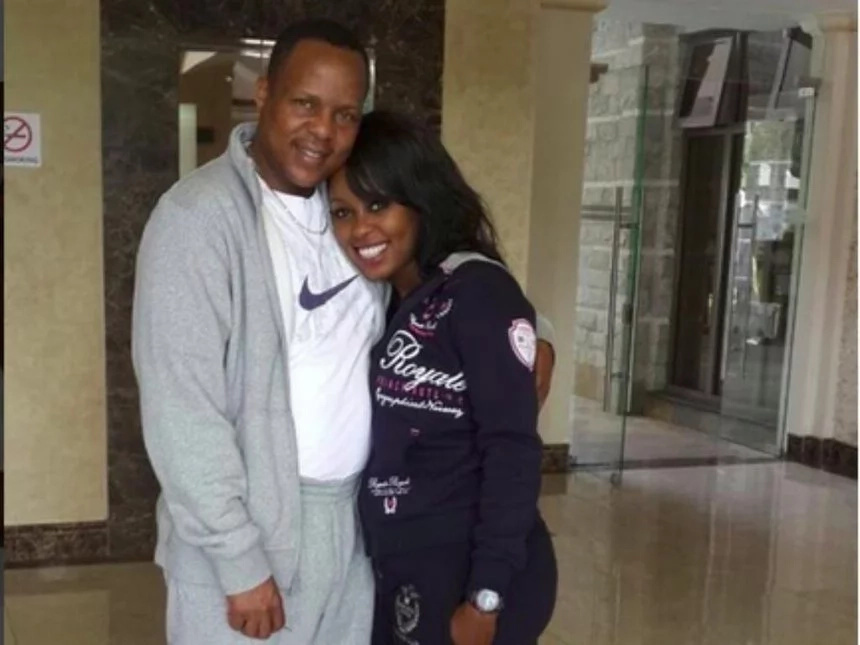 As reported by exposeke.com earlier, news about Muli's pregnancy was first made public by the Shabana FC boss and businessmen, who also revealed he was responsible.
Nevaton made the revelation after he was asked whether he was dating the TV beauty.
The businessman went ahead to reveal he is currently dating Muli and was looking forward for her delivery.