Fans and haters alike will have to be patient a little longer to see whether Diamond Platnumz is indeed earnest about his new lover Tanasha Donna after the superstar announced a postponement to the much-publicized wedding with the presenter.
As fans were still trying to wrap their heads around Diamond's new relationship, the singer showed he was all too intent on settling down with Tanasha.
The duo even went to the lengths of setting a date – February 14 2019.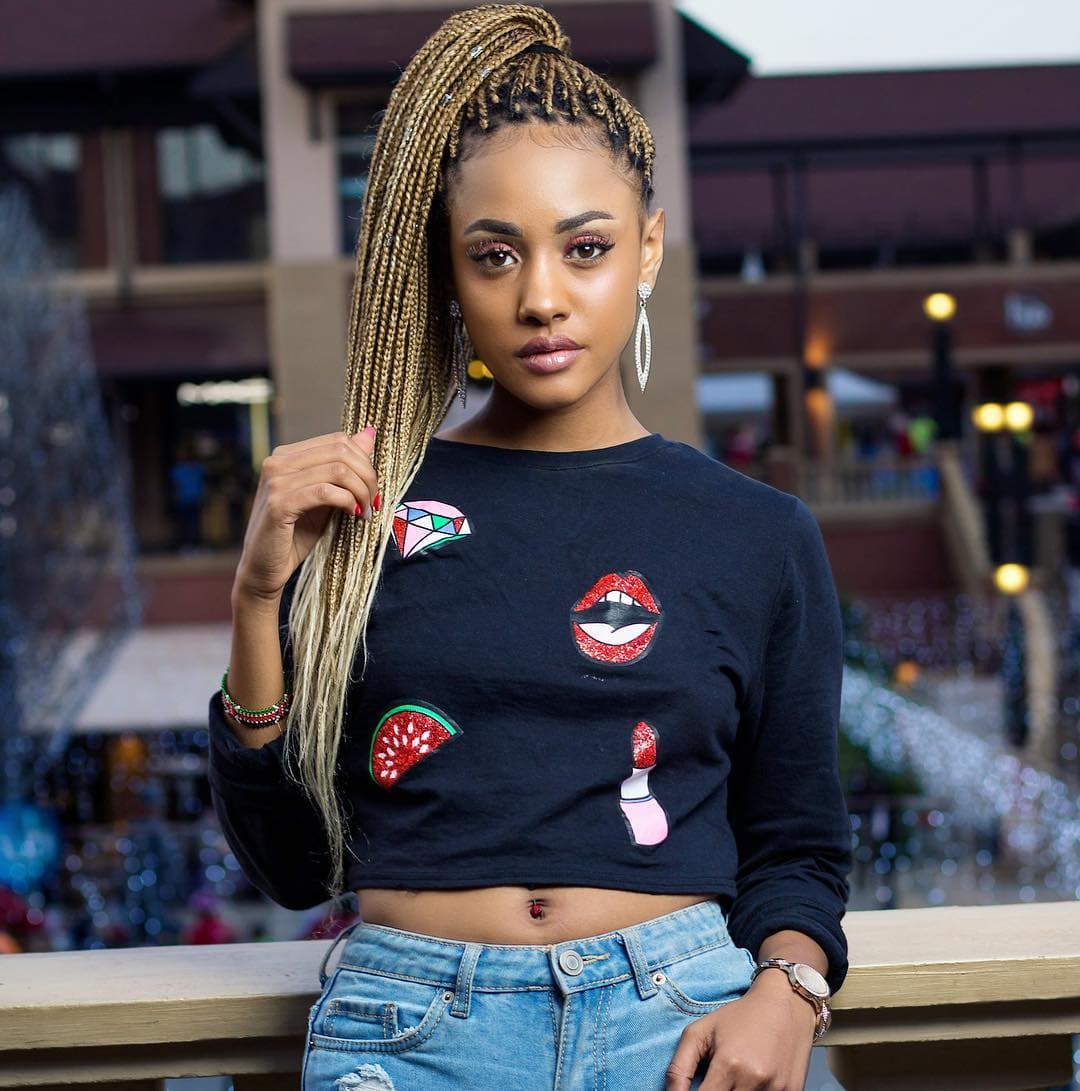 Everything now seems to be pointing towards a stunt or at least cold feet as the singer recently revealed in an interview that there would be no wedding on the said date.
In the interview seen by Exposeke.com, Diamond did not rule out a wedding, but conceded the fact that having a wedding in February would be too much of a stretch, even for an individual of his social caliber.
"We were supposed to have the wedding on Valentines day but we have decided to push it back," he explained in the interview.
According to the singer, one of the key reasons he decided to push back the date was because he wanted the occasion to be extra special.
In fact, to quote his own words," I want it to be a Royal Wedding, resembling Prince Harry and Meghan Markle."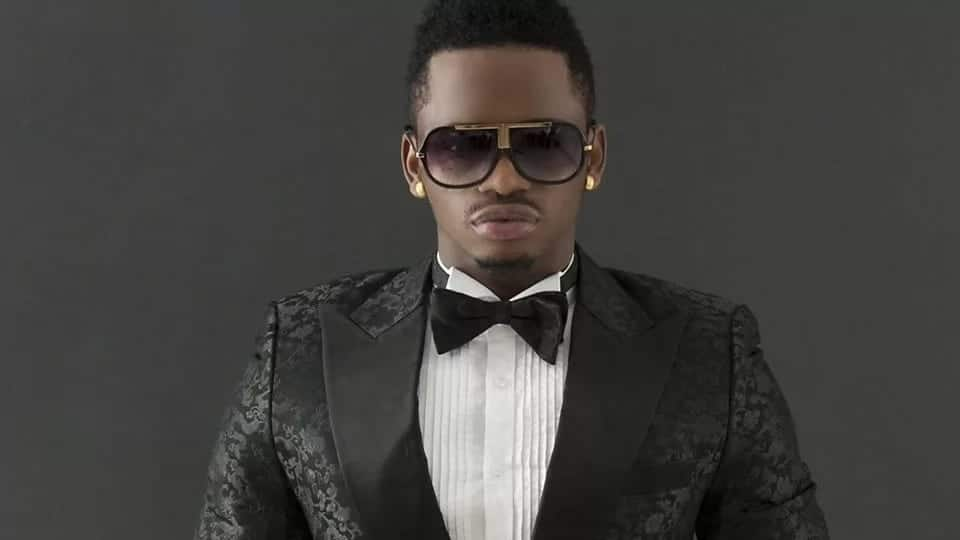 He went on to add that there would be a couple of big International names in attendance including his Bellaire co-ambassador Rick Ross among other artists.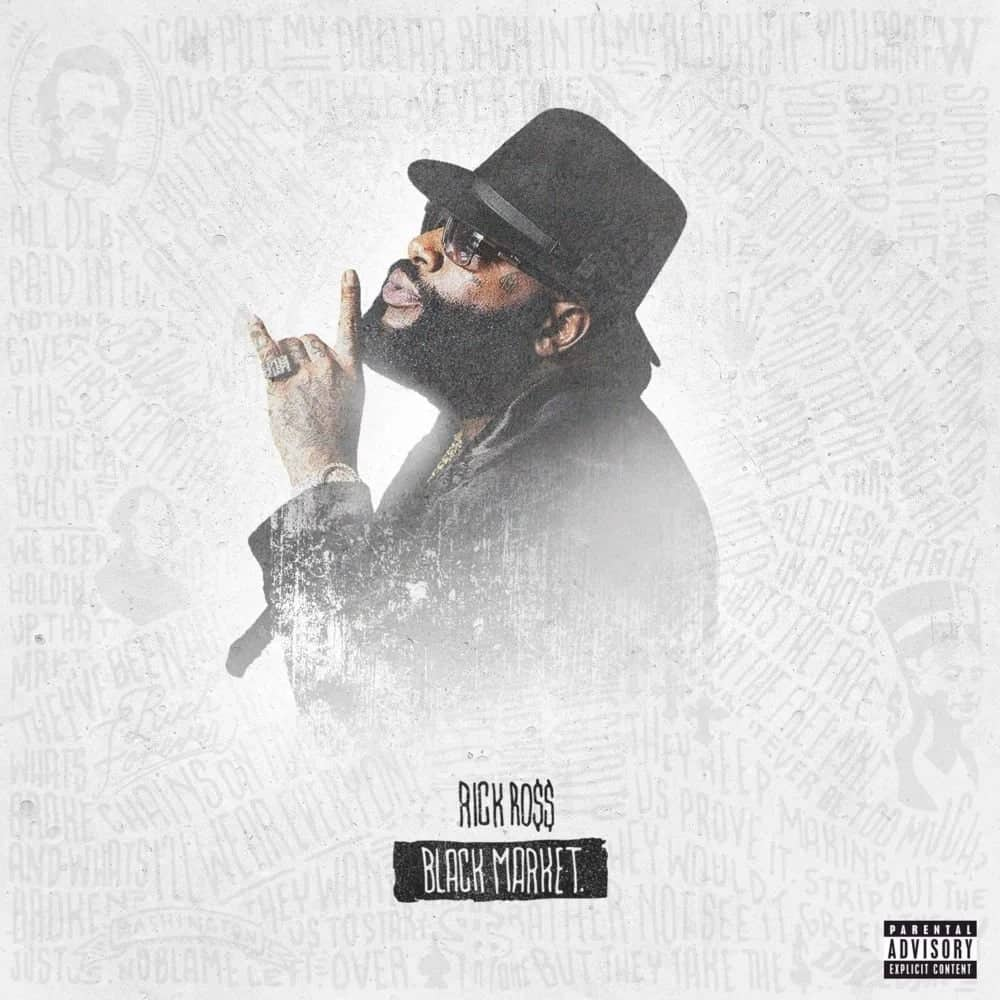 Diamond is nonetheless yet to reveal the 'later date' of the wedding and the single ladies who have always had an eye on the singer still have that little glimmer of hope that his philandering ways will get in the way of the plans.