– Ondiek Miguna said his brother's troubles started when he swore in Raila
– He said none of the local leaders have come out to fight for Miguna's freedom
– He also took issues with the Uhuru-Raila handshake which Miguna was against
– Ondiek said if Miguna is not Kenyan then all his family members are not Kenyans
– The government insists Miguna is not a Kenyan citizen
Relatives of besieged National Resistance Movement (NRM) general, Miguna Miguna, on Thursday, March 29, broke their silence over the persistent tribulation of the controversial political activist.
Exposeke.com has reliably learned Miguna's close relatives in Kenya are not happy with how the Orange Democratic Movement (ODM) party leader Raila Odinga and the National Super Alliance (NASA) coalition handled the 'general's citizenship saga.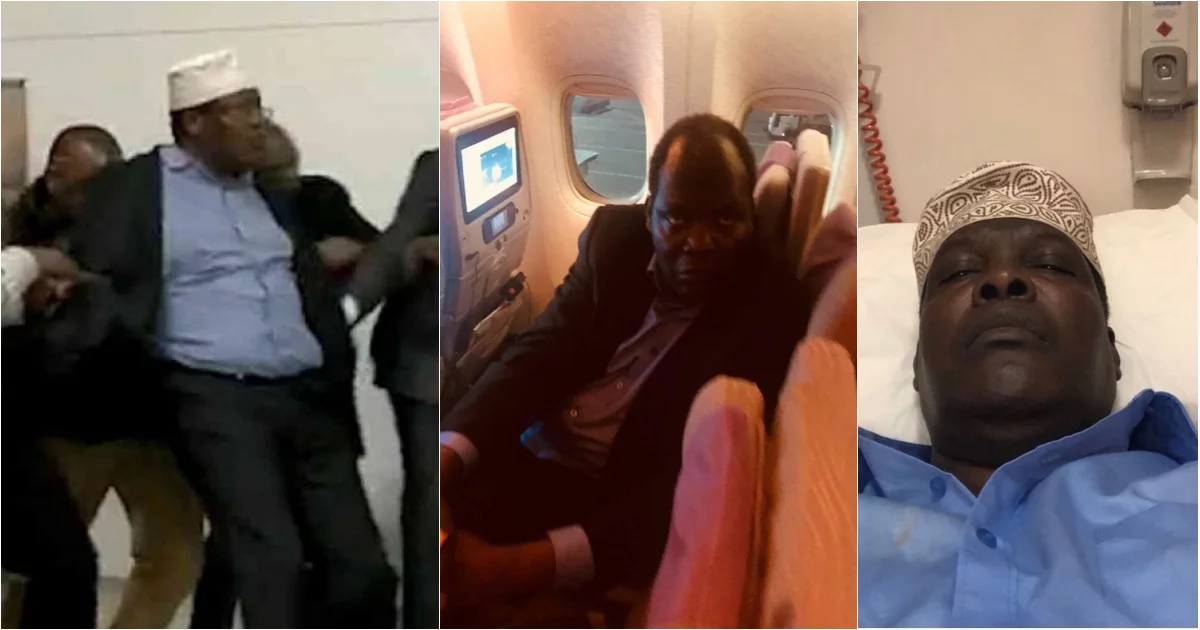 Speaking to NTV Kenya, Miguna's brother, Ondiek Miguna, claimed the NRM leader's troubles started with the controversial swearing-in of Raila on January 30, 2018, at Uhuru Park.
During the said event, Miguna and lawyer Tom Kajwang', who was also dramatically arrestedand later released, administered the infamous oath to Raila.
"Miguna's problems started when he swore in Raila as the People's President," Ondiek said.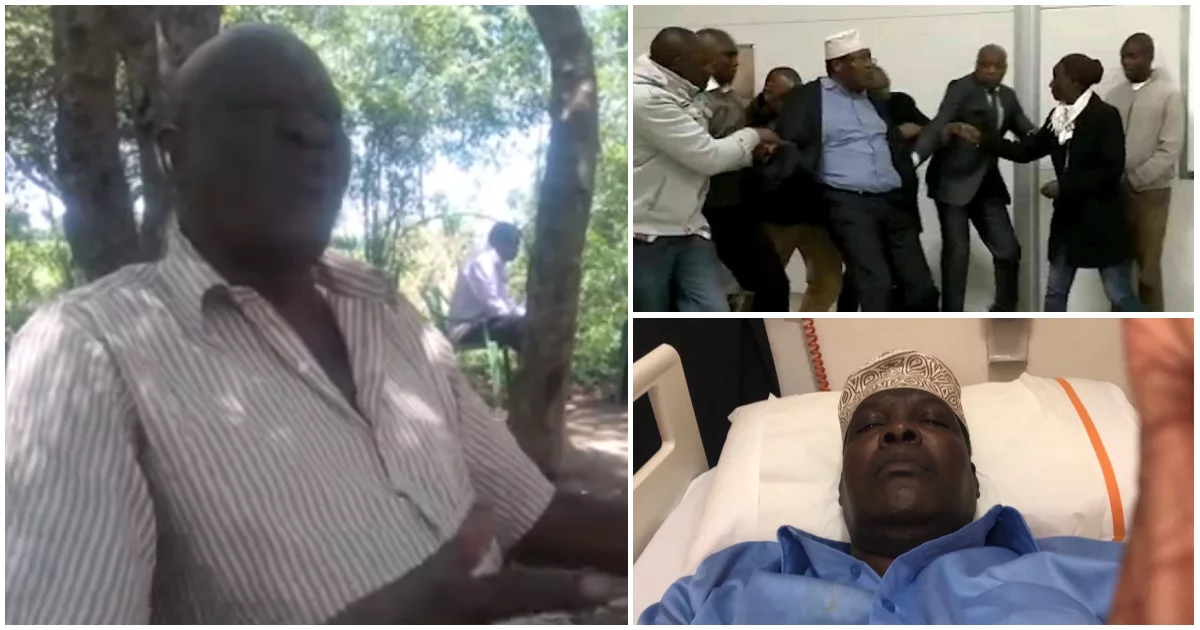 A visibly angry Ondieki sensationally accused Raila and NASA of betraying Miguna following the oath-taking exercise.
"During the time Miguna has been in trouble, I have never heard any of our local representatives in NASA talk about him. Even our local MP hasn't spoken and we don't know why they are quiet. So that is why I am saying he was betrayed," he said.
Ondiek also spoke about the citizenship issue that was being cited as the main reason for Miguna's deportation to Canada and re-deportation to Dubai.
"I hear the Minister for Interior still insisting Miguna is a foreigner. I don't know how they use their English. Why should Miguna be called a foreigner, somebody born in Kenya, in Kano, Ahero, went to Apondo Primary School, Onjiko Secondary and proceeded to the University of Nairobi University? If they think he doesn't belong here, then it means all of us, the Miguna family, also don't belong here," Ondiek said.
He also poured cold water on the now famous Uhuru-Raila handshake at Harambee House on March 9, 2018, saying it was not meant to benefit Kenyans but rather two individuals.
"If the handshake meant anything good, then what is happening to my brother should not have happened. I don't think it (the handshake) meant good for us or for Kenyans. Everybody is asking abut the handshake. Miguna never welcomed the handshake.He said it never meant good for Kenyans but for two people," Ondiek said.
Miguna was re-deported to Dubai after a deadly three-day stand-off with Immigration officials and security officers at Jomo Kenyatta International Airport (JKIA) upon his return from a seven-week deportation.
The NRM leader refused to hand over his Canadian passport and also declined to fill in citizenship application forms that were presented to him by the Immigration officers.