– Vera Sidika had gone underground for quite a while
– On numerous posts, she hinted on being preggers but no one really believed her
– She had even unleashed a new mzungu man who could possibly be her baby daddy
Bodacious socialite Vera Sidika resurfaced on Instagram in the most memorable fashion ever.
The curvaceous vixen dropped a bombshell seen by exposeke.com on Sunday, April 1, claiming she was heavily pregnant and would soon provide proof.
Knowing people would probably doubt her confession, she assured her fans she wasn't participating in the whole April fools fuss.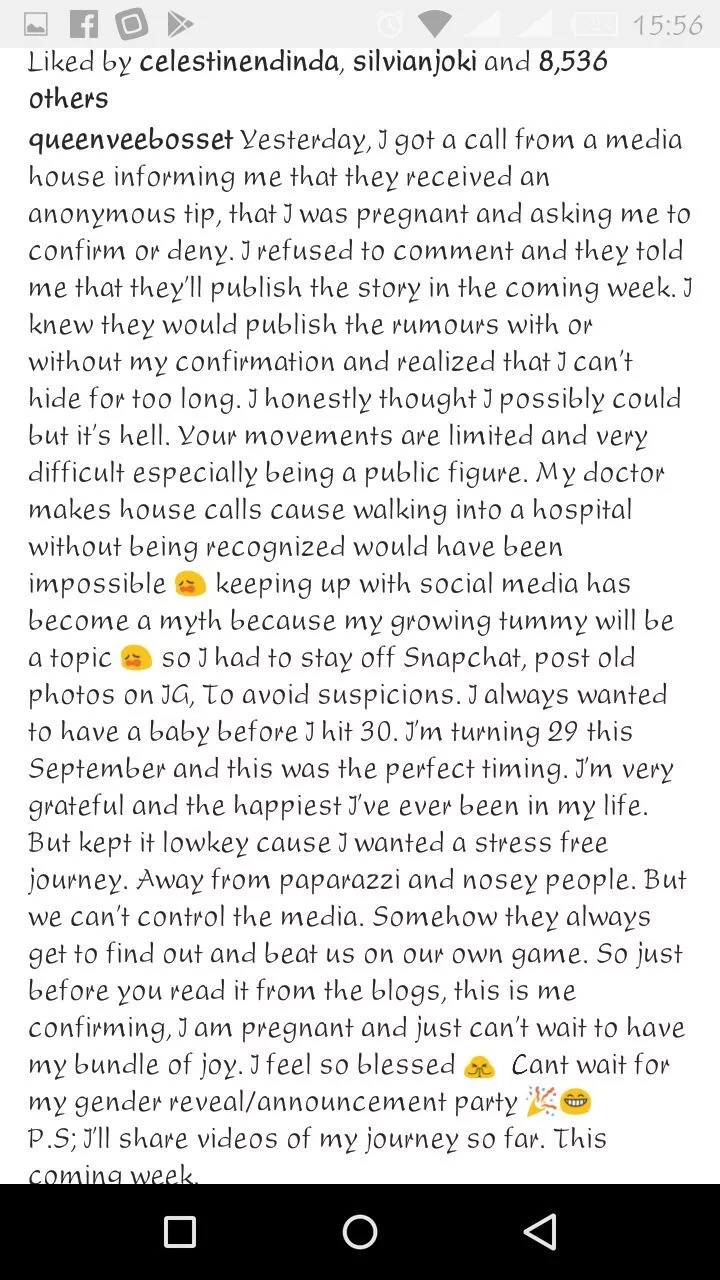 She further explained she would soon provide photo and video evidence of her bulging tummy to counter all her doubting Thomases.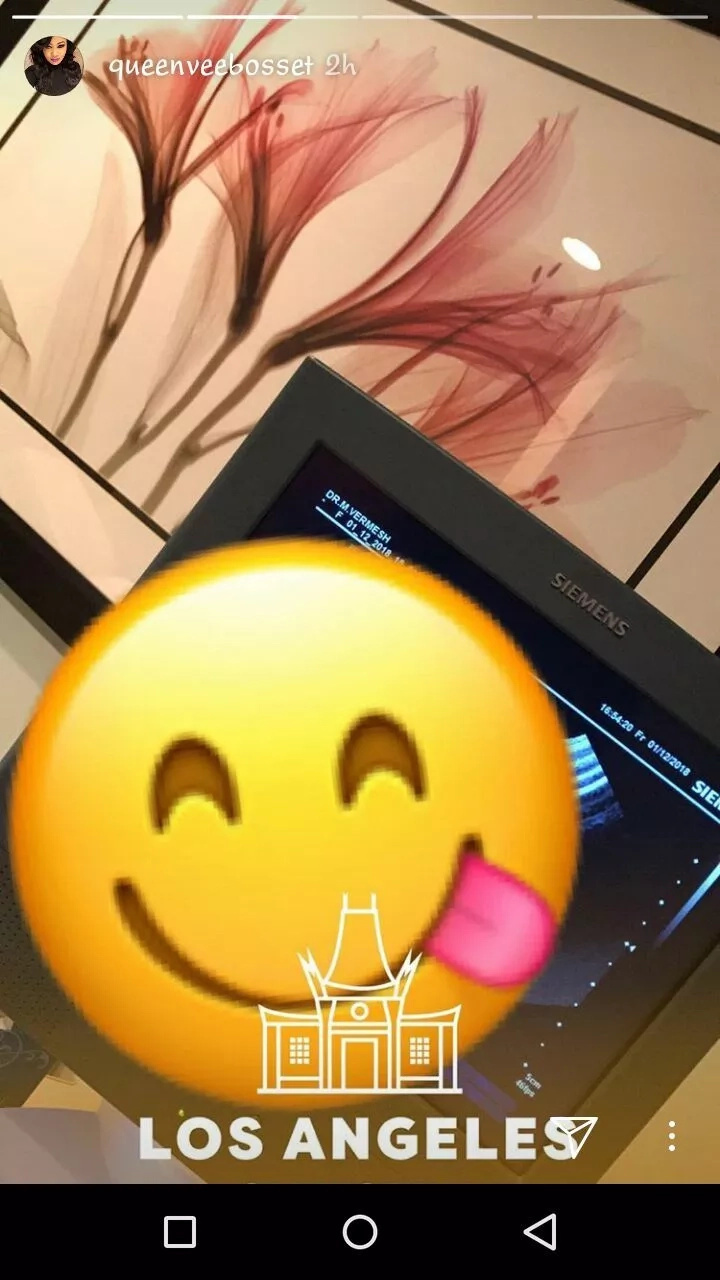 Vera further revealed she was backed into a corner after an unnamed media house threatened to expose her secret with or without her consent.
According to her, rumours were rife that she had disappeared from the social media scene because she was knocked up.
" Wait till they see videos of my fat self that I will release next week," she wrote.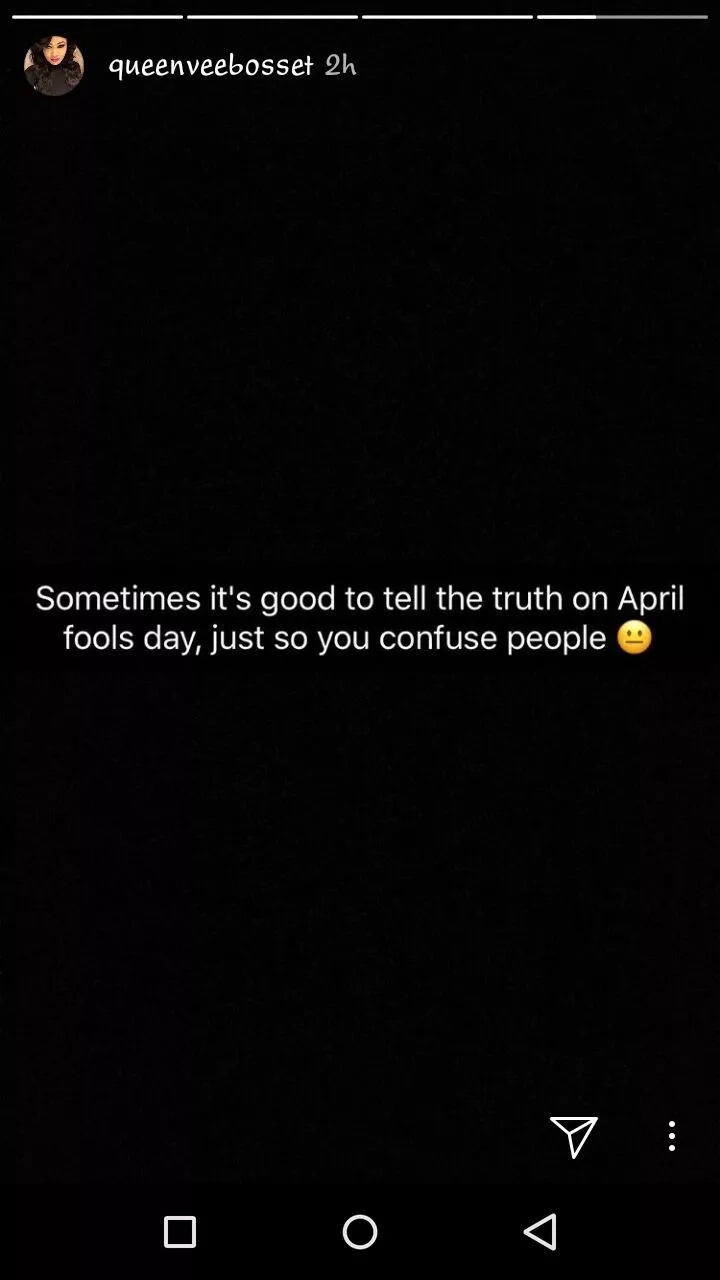 The former video vixen had recently unveiled a built mzungu chap presumed to be the man enjoying her goodies.
Now, people can't help but think the entrepreneur will soon give birth to a curly-haired little mixed-race kid.
For Verified Information and News, look for EXPOSEKE.com, hit the bell button to subscribe for updates, to reach our support team,
contact us here